About Leadership Choice
Advancing the skills and talents of your leaders has never been easier. Our accelerated approach supports performance-focused organizations by developing team member skills and habits in lifelong ways to achieve high-performance business impact.
3X Better Results
It takes strategic support and application to make training pay off. After 6+ months, our clients still see 83-87% skill retention and application. That's 3X more than the industry average!
Extreme Flexibility
We support the busiest schedules, most complicated team designs (virtual, remote, centralized, contracted, and so on), and make improved team performance easy to access and apply.
Innovative Delivery
Our approach appeals to today's learners and their time constraints. We offer on-demand and live-virtual training, as well as traditional classroom workshops, and can customize as needed.
Coach-Supported
Each leadership training program pairs trainees with a personal leadership coach who personalizes the material while accelerating the application and internalization of new skills.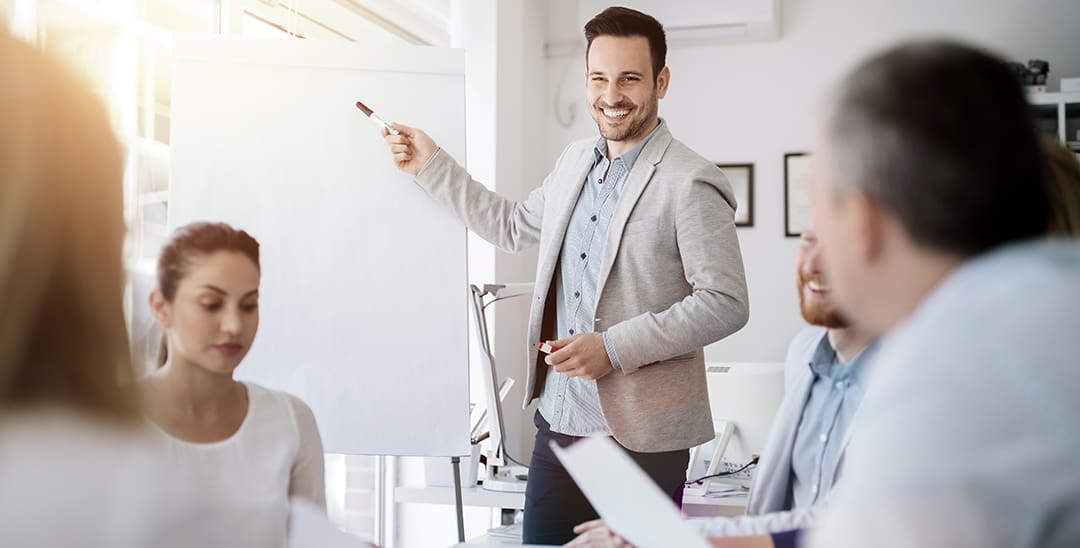 We Make Learning Partnerships Work
Leadership Choice is advancing the technology, processes, and content of leadership development in the classroom, virtually, and on-demand. We've worked with hundreds of teams and organizations to accelerate and maximize employee development to help companies reach goals and achieve 3x better measurable business improvement.
Founded in 2008 with the aim of accelerating leadership development with process and content innovations, Leadership Choice is led by a team of industry veterans with expert business coaches, content developers, IT professionals, and virtual learning experts.