3X More Effective Leadership Training & Development
High Impact, Provable Business Results
Training & Coaching Programs
Request More Information About Communication Training, Leadership Development, or Coaching
Let us empower your organization with real, long-lasting results. You'll never look at employee and leadership training programs the same again.
3-4X More Effective.
Our training participants retain on average 83-87% of the material after 6 months post-training (that's 3-4X higher than the industry standard of 23-34%).
Flexible Delivery Options
Our programs are available in-classroom, in a virtual online setting with live instructors, or in an on-demand virtual training platform.
A Leadership Coach for Every Participant.
Every leadership development participant is paired with an experienced business coach to guide them through the material while personalizing the learning to the individual and to the organization.
Delivery Options
Each of our leadership development and employee communication training programs are available in several convenient delivery methods. Choose to host an expert Leadership Choice trainer for traditional classroom training, participate in our live instructor-led virtual training, or train your in-house trainers with Leadership Choice training content.

Flexible Virtual Training
Flexible training with live facilitators, group discussions, and rich media elements. Access on any device with an internet connection.

Traditional Classroom
Prefer an in-person training event? We will send our professional development experts to facilitate a classroom training workshop.

Certify Your Trainers
Certify your own in-house trainers with Leadership Choice material and processes to strengthen your existing training program.
Let's Talk!

Contact us today to discuss which training or coaching programs can accelerate effectiveness in your organization
Recent Articles & Insights
Catch up on some of the most recent insights from our leadership development experts.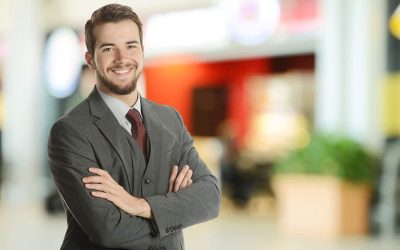 There are several reasons a leader may consider hiring a leadership coach. New, inexperienced, or high-potential leaders may hire with a leadership coach to learn essential leadership skills or gain confidence in a new leadership role. Seasoned leaders may...
read more
Get Started!
Are you ready to implement high-impact Leadership Development or Communication Training in your organization? Would you like more information about our programs or bulk pricing opportunities? Let us know!