Featured Leadership Development Articles & Insights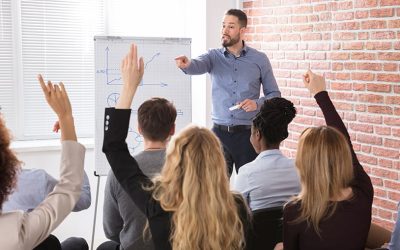 by Patrick Bosworth You've probably heard about the flipped learning trend and how it's quickly becoming the training method of choice in the learning and development (L&D) industry. But what is flipped classroom learning and why is it so important to...
read more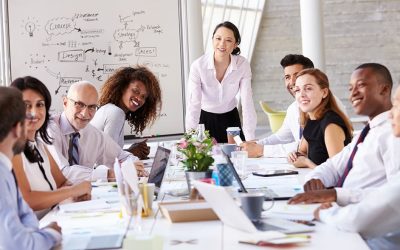 by Patrick Bosworth   Communication in the workplace is one of the most influential aspects of business success or failure. A well-communicating team can move mountains together, while a poorly-communicating team can unintentionally (or...
read more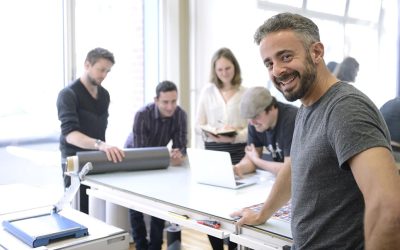 by Patrick Bosworth Empowering employees means giving your team members permission to take action and make decisions within your organization. It also means there is trust and understanding in place to ensure these actions are in line with company...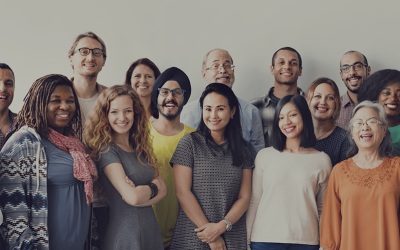 Leadership expert Dave Boizelle discusses the formula he uses to design successful high-potential leadership programs.     After many years of designing and delivering a Leadership Acceleration Program in partnership with a leader in the industry, I...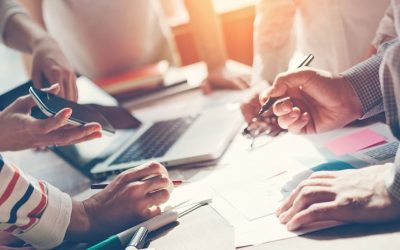 by Patrick Bosworth Good communication is an important skill in any environment with human interactions. However, when it comes to communication in the workplace, good communication is an integral element to business success. In the workplace, good...
read more