Featured Leadership Development Articles & Insights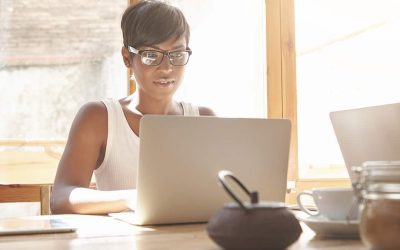 In the employee training and leadership development industry, we are seeing more and more companies transitioning to a virtual training environment. Virtual training is training that is completed online either in an on-demand or a instructor-led training...
read more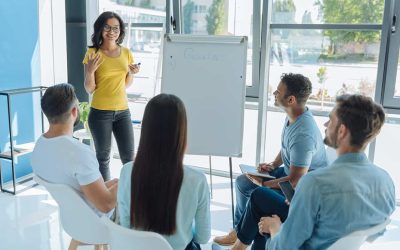 Flipped classrooms are breaking their way into the leadership development and management training industry, but what exactly is a "flipped classroom" and what does an effective flipped classroom environment look like? In a flipped classroom...
read more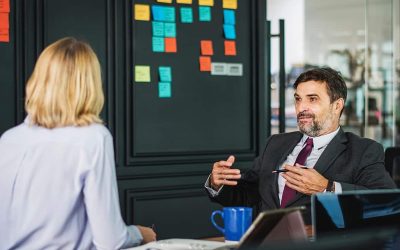 Delegating can be a hassle. Trust us, we get it. It feels like it takes more time to explain how to do something than it would to just do it yourself. Not to mention when it eventually does get done, it's never quite how you would have chosen...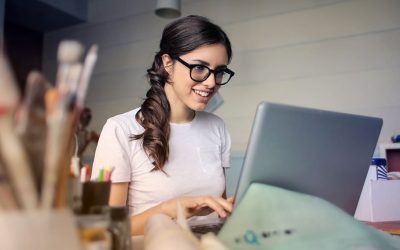 6 Qualities of Effective Virtual Training I recently watched a speaker discuss the subject of empowerment. In this speech, he made the flippant comment that "virtual training" was an oxymoron. "Don't you have to see the action to be trained by it?" the...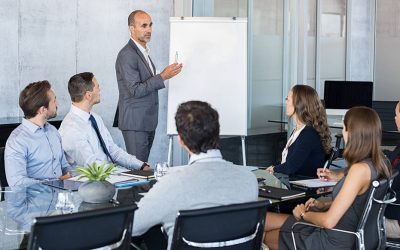 Why are communication patterns important in effective management training? Here at Leadership Choice, all of our training programs begin with our Connecting With People Workshop. Not only does this workshop give each participant insight into their own personal...
read more