Try the Free iConnect Communication Assessment
iConnect™ Backs up all we do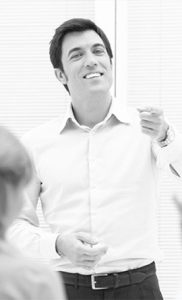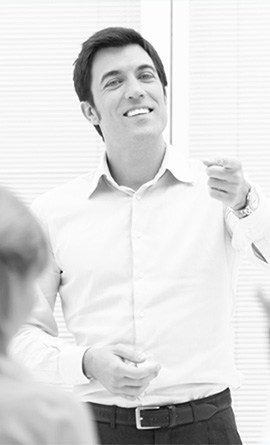 We begin each of our training programs with our breakthrough iConnect Communication Assessment. iConnect reveals how you communicate with others, how you communicate under stress, and how others perceive you.
Knowing how you communicate and understanding the communication patterns of others is the first step to understanding how to make temporary modifications to be a more effective leader.
This is intended as a sample of our Connecting With People services at Leadership Choice.
Complete this form and receive a link to your no-cost iConnect Communication Assessment.


Request iConnect Assessment