Effective Business Training & Development 
Business training and development is an integral part of maximizing team talents, streamlining processes, increasing innovation and growth, and creating a positive and successful organizational environment.
However, most employee training and development programs fall significantly short of their goals, yielding only 20-30% information retention and skill application.
Since the U.S. spends $142 billion annually on training with a 53.8 avg. hours of training per employee per year, this results in nearly $113 Billion in training dollars wasted in the U.S. every year, and almost 43 hours per employee per year wasted in the average organization.*
Must we accept training as a "necessary evil" with weak and disappointing results? Or are there aspects of training we can pinpoint using educational psychology and neuroscience to maximize results?
In the following slides, we introduce the 8 MISTAKES OF INEFFECTIVE EMPLOYEE DEVELOPMENT AND TRAINING.
*Training Industry Report 2015 – $142 B spent annually on training; 53.8 avg. hours of training per employee per year.
Download the Effective Business Training & Development Checklist by clicking below:

Dave Boizelle
Chief Learning Officer
Dave has unique capabilities in training facilitation and developmental coaching across mid-sized and global organizations. Previously, Dave was the chief learning officer with RSM McGladdrey. He also has extensive experience as a director of human resources and recruiting at Arthur Anderson, Inc. Dave has an M.S. in Instructional Technology from Utah State University.
Pat Bosworth
Founder and CEO
Patrick effectively coaches leaders at all levels and across a number of industries with a pragmatic, consultative approach. Previously, he was vice president with Right Management and held other senior OD and development positions in manufacturing and the professional services Industries. He holds an M.S. in Industrial/Organizational Psychology from Lamar University.
Stay current on your favorite topics
YOU MAY ALSO BE INTERESTED IN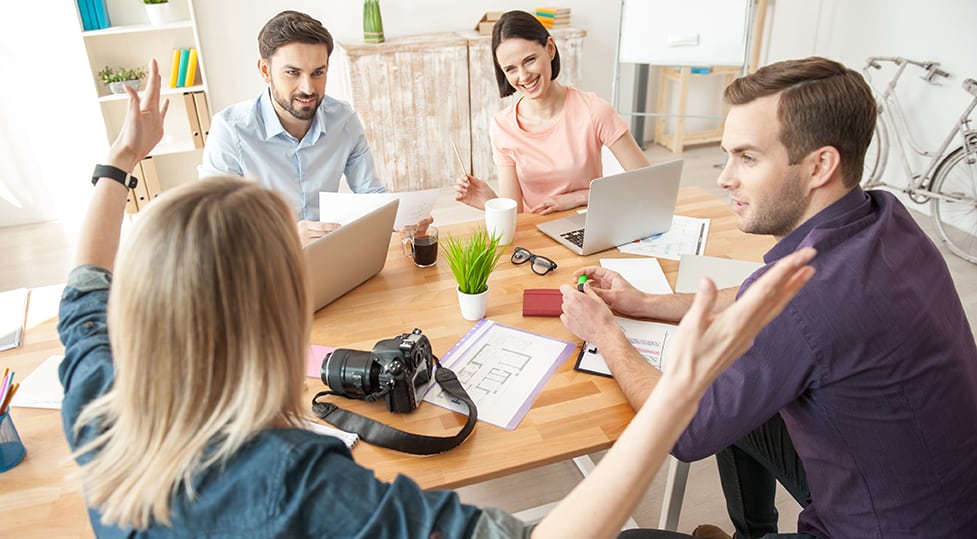 The Difference Between a Leader who Coaches & one who Directs Many management development approaches fail to distinguish between the two or suggest that there are only minor differences between the two leadership styles. However, the distinction...
read more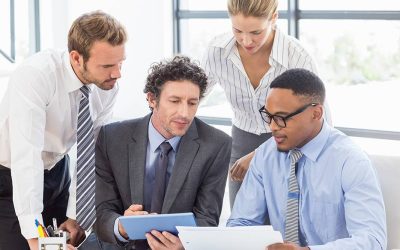 by Patrick Bosworth Why Communication is Important Organizations understanding that each team member has a different communication pattern and that each of these communication patterns is "good" and is primed for success.You can't conduct business...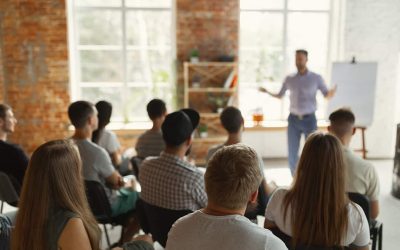 How two leadership development programs by Leadership Choice helped an educational technology company achieve better consistency in their leaders while elevating performance companywide. Company Name: Glynlyon Company Size: 500-1000 employees Industry: Educational...