Article – Leadership Development Insights
All leaders know they need a strong team behind them if they're going to be successful. Building a team of loyal employees is more of a challenge than most people think. While the employees look up to the leader for guidance, they also tend to critique the leader. A...
read more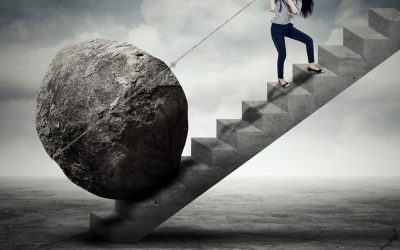 Many leaders have no specific training or experience in leadership. Their promotions came as a result of their hard work, ability to think on the fly, and their value to the organization. Unfortunately, these same leaders can unintentionally develop bad habits over...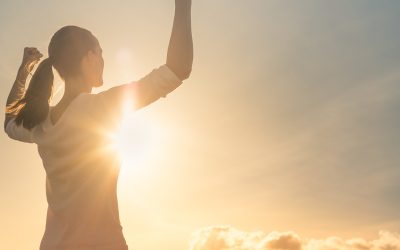 Conscious leadership focuses on being aware of yourself and your team when you're leading them. This leadership style involves seeking and acknowledging feedback from your team in an effort to improve. You have to think about various aspects of management when you're...