Article – Leadership Development Insights
Amid the sea of faces in every company, there's someone lurking and pining for the chance to take the reins from their superior. It could be a multitude of things; they think they could do the job better, want to advance in their career, or could just desire increased...
read more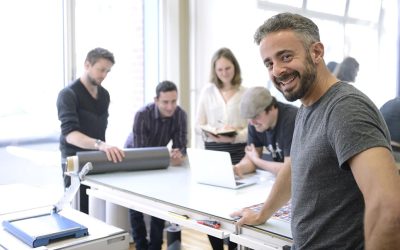 by Patrick Bosworth Empowering employees means giving your team members permission to take action and make decisions within your organization. It also means there is trust and understanding in place to ensure these actions are in line with company...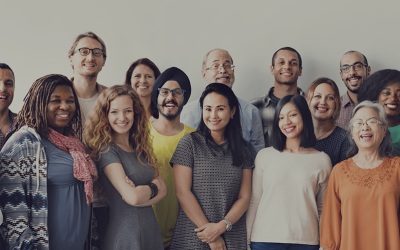 Leadership expert Dave Boizelle discusses the formula he uses to design successful high-potential leadership programs. After many years of designing and delivering a Leadership Acceleration Program in partnership with a leader in...