Article – Leadership Development Insights
by Patrick Bosworth Improving Leadership Development  Whether your 2017 business goals include increasing your revenue or sales and making your team more efficient, or delegating more responsibilities and opening up more time to grow your company,...
read more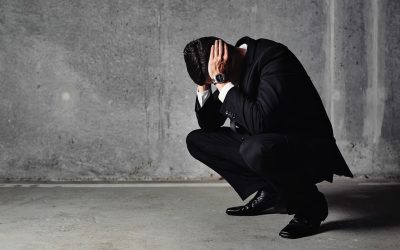 Congrats! You're out of the cubicle and in your new office, complete with a nameplate and door. Along with a pay raise, you've taken on a leadership position, which means managing instead of being managed! It's a big change, full of great challenges, potential, and...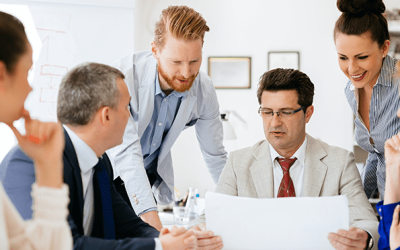 by Dave Boizelle Leadership & Employee Development The secret of leader-led development and how to make it work for your organization For a lot of companies, training and development has become that one week out of the year where employees...