Article – Leadership Development Insights
Hiring a Leadership Coach There are several reasons a leader may consider hiring a leadership coach. New, inexperienced, or high-potential leaders may hire a leadership coach to learn essential leadership skills or gain confidence in a new leadership role. Seasoned...
read more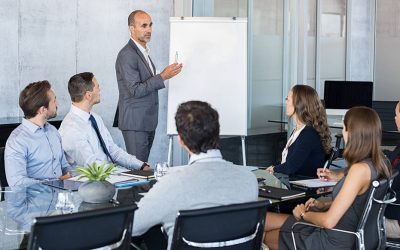 Communication-Based Learning in the Workplace Why are communication patterns important in effective management training? Here at Leadership Choice, all of our training programs begin with our Connecting With People Workshop. Not only does this workshop give each...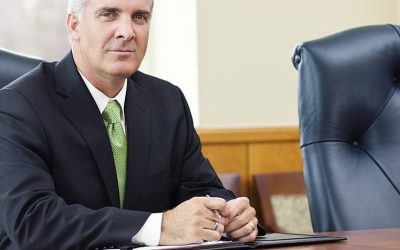 by Patrick Bosworth Common Leadership & Management Mistakes After nearly a decade of coaching leaders who have experienced great success but also blundered, bobbled, and blown it at times, I've found their greatest growth has come from spotting...