Article – Leadership Development Insights
by Patrick Bosworth Communication in the workplace is one of the most influential aspects of business success or failure. A well-communicating team can move mountains together, while a poorly-communicating team can unintentionally (or...
read more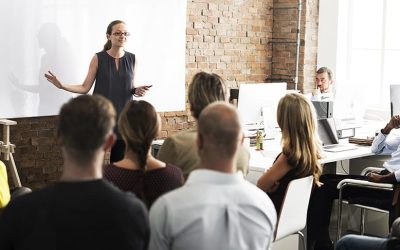 When developing effective training, viewing training as a process means a more defined pathway to follow up, reinforce learning, and "channel the steam."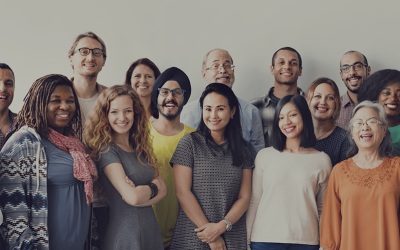 Leadership expert Dave Boizelle discusses the formula he uses to design successful high-potential leadership programs. After many years of designing and delivering a Leadership Acceleration Program in partnership with a leader in...