Article – Leadership Development Insights
The term "quiet quitting" has already cemented itself as one of the biggest workplace buzzwords of the year. As this new phenomenon finds its way into offices across the country, leaders are starting to worry. Is quiet quitting as bad as it sounds, and does it pose a...
read more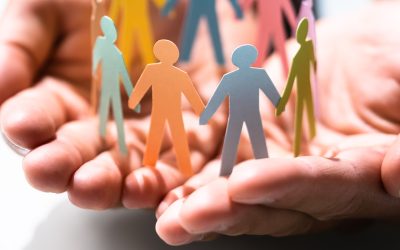 Often, diverse thinking is a major key to a successful team. By bringing in diverse perspectives, a more comprehensive picture of a task or problem can be painted, allowing for innovation and collaboration. However, to create a diverse perspective on a team, leaders...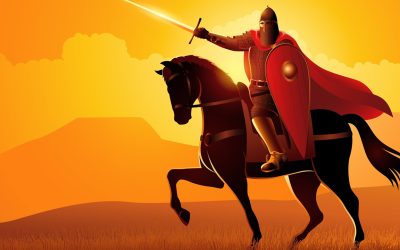 Leadership is a fine line to walk for many people. It can be difficult to find the right way to gain the respect of a team without demanding authority and obedience, but when a leader manages to win the loyalty of their team, little can stop them. In the book The...