---
Introducing Connecting With People™ 2.0

Watch the 20-minute overview of our award-winning, virtual, anytime/anywhere workshop.
Free Trial Offer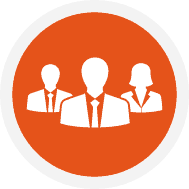 The Leadership Choice Advantage
Every leader needs a greater focus on basic leadership skills—people skills, inspiring trust and confidence,
communicating more effectively, coaching for performance—to name a few.
It's what we can help you do.
3x Better On-the-Job Application
With our virtual solutions, you can begin at any time. In a few interactive sessions supported by deep content, we instill a management mindset that results in immediate and measurable business improvement.
1:1 Coaching
Individualize training and cement leadership capabilities with coaching. When people apply new knowledge and skills to job-specific situations, they discover a path forward and realize benefits for themselves and their teams.
Flexible Delivery
In the classroom, a high-impact virtual setting, or a combination of both, our programs are accessible to all leaders, regardless of schedule, location, or learning style. Nothing stands in the way to the progress you need.
Award-Winning Programs
Our award-winning programs help good leaders become great leaders—and sustain great performance, engage and align employees with purpose, think strategically, and win the loyalty of customers and stakeholders.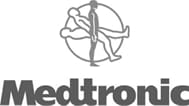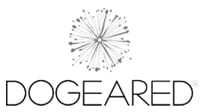 Create Your Leadership Development Plan
Discover the hows, the whys, and—most importantly—a 4-step plan to unlock your leaders' top-level talent. Get this free eBook today!
Insights on Leadership Development 
Leaders want to be effective. Great leaders aren't always born, but they can be developed.
Our latest thinking can help you become the kind of leader others want to follow. Read more Insights & Articles here.