A Training + Coaching Breakthrough
Creating Better Managers
Has Never Been Easier
Every Manager Wants More
Nearly every manager (98%*) wants more professional development. Our own research of 100+ client organizations suggests that every manager stands to benefit from a greater focus on basic management skills—people skills, inspiring trust and confidence, communicating more effectively, and so on.
Our management development programs accelerate the effectiveness of managers and leaders—helping them better meet their business needs today and beyond. We break through like no other program by combining the best of training with coaching throughout the process. (*Wakefield Research, 2016)

Better Training
Get 3x better on-the-job application.
With our virtual solutions, you can begin at any time. In a few interactive sessions supported by deep content, we instill a management mindset that results in immediate and measurable business improvement.

1:1 Coaching
Leadership coaching increases impact.
Coaching cements leadership capabilities. When participants apply recently acquired knowledge and skills to job-specific problems, they internalize a path forward and realize greater benefit for themselves, their teams, and the organization.

Flexible Delivery
Better than traditional learning.
In the classroom, a high-impact virtual setting, or a combination of both, our programs are accessible to all leaders, regardless of schedule, location, or learning style. Nothing stands in the way to the progress you need.
Try Connecting With People™ Today!
When managers and leaders acquire the right management skills, they ensure the success of not only themselves, but every individual and team in your entire organization. Our award-winning, five-module Accelerated Management Program™ offers the perfect solution.
For a limited time, try Module #1: Connecting With People™ at no charge ($495 value). Note: This trial offer is intended for evaluation purposed only and is not available for individual training.
Leadership Development Insights
Here's some of our latest thinking on connecting with others, leadership and management development insights, and tips for leveraging leadership to achieve the aims of your organization. Read more Insights & Articles here.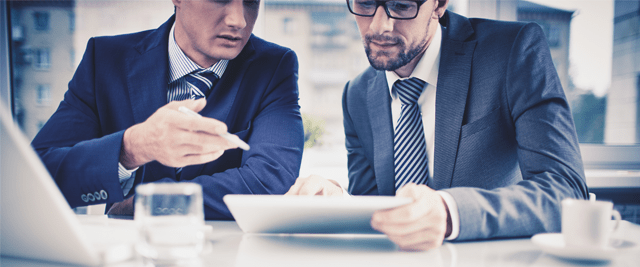 Article
September 2016 – Delegating can be a hassle. It feels like it takes more time to explain how to do something than it would to just do it yourself. Not to mention when a task eventually does get done, it's never quite how you would have chosen to do it on your own. Read more >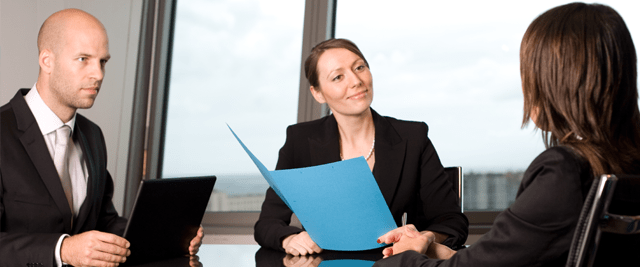 Article
September 2016 – There's a universal feeling of anxiety when it comes to hiring or promoting new leaders. This one change to the way you hire managers could save your company tens of thousands of dollars every year. Read more >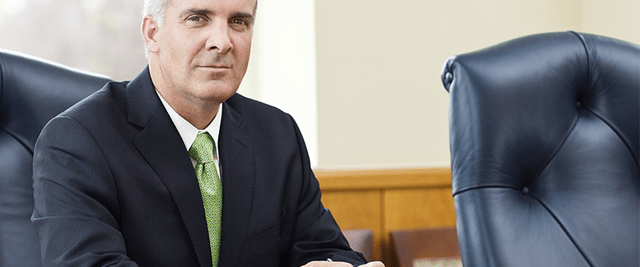 Article
September 2016 – The difference between a good leader and a great leader is their level of awareness of 10 common leadership mistakes. These mistakes are costly. Remedy these today, and supercharge your effectiveness as a leader! Read more >
Stay Connected
Hear regularly from our experts on better connecting with others and leveraging leadership to achieve the aims of your organization. Subscribe below and stay in touch!