THANK YOU FOR CONTACTING US
Our Leadership Development Expert will be sending you an email shortly to schedule your demo at your convenience.
In the meantime, please feel free to read some of our published insights below, or explore more about our leadership development programs.
RECENT ARTICLES AND INSIGHTS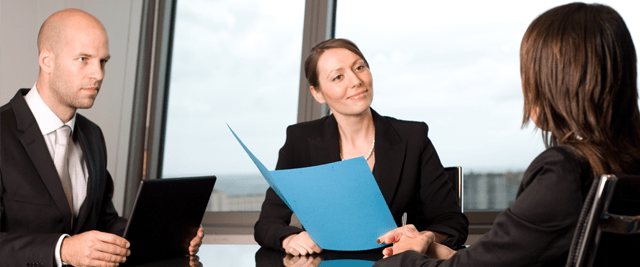 Article
September 2016 – There's a universal feeling of anxiety when it comes to hiring or promoting new leaders. This one change to the way you hire managers could save your company tens of thousands of dollars every year.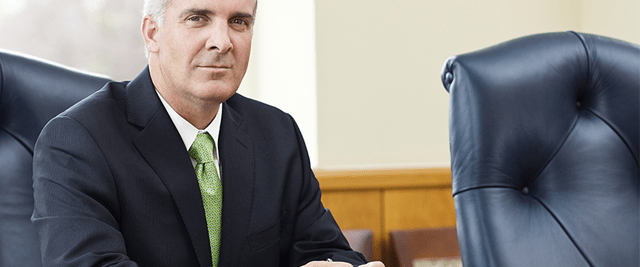 Article
September 2016 – The difference between a good leader and a great leader is their level of awareness of 10 common leadership mistakes. These mistakes are costly. Remedy these today, and supercharge your effectiveness as a leader!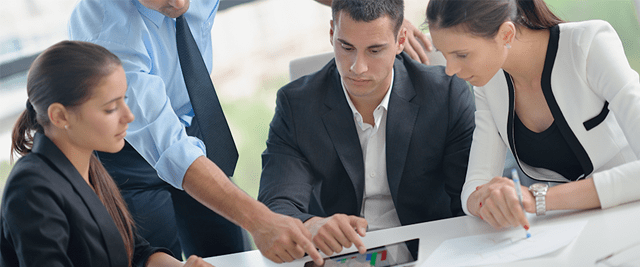 Article
August 2016 – "Performance Coaching" is the industry term for the strategic communication, feedback, direction and support that you provide to your direct reports. A leader who coaches their team communicates more consciously with employees can guide future performance and development.
Explore our Programs
Our combination of workshops, interactive workbooks, training, boss engagement, and personal leadership coaching results in better retention and on-the-job application than traditional training programs. Each program is patterned to result in immediate and measurable business improvement.