How Well Does Your Team Communicate?
Communication has a direct impact on sales, client relationships, employee engagement, and business success–but it's also one of the most common blindspots in business.
Contact us today to discuss how your team communicates and whether there's any room for improvement.
Free Team Communication Review!
Our Blog
Read recent articles and insights from
our training & development experts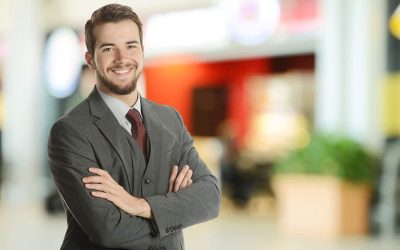 There are several reasons a leader may consider hiring a leadership coach. New, inexperienced, or high-potential leaders may hire with a leadership coach to learn essential leadership skills or gain confidence in a new leadership role. Seasoned leaders may...
Let's Work Together!
Leadership Choice provides customizable team communication workshops, leadership training and coaching, and executive coaching services. Our modern, flipped classroom, and highly interactive model makes us the training company of choice for companies across the United States.