Make Sure Your Talent Development Factory Is Producing Pilots, Not Drones
Brett Walker, President of Leadership Choice, recently published this article on TrainingIndustry.com. The original article can be found here.
Why isn't management showing up better?
Studies show that most first-time managers are hired or promoted out of necessity – generally because they were strong individual contributors and not necessarily for any demonstrated management prowess. Because of this, many managers know only to be followers and are still dependent on someone else's setting a direction. They are drones, in other words, with a pilot sitting in an office somewhere else in the organization.
Article – Leadership Development Insights
Good Communication is an important skill in any environment with human interactions. However, when it comes to communication in the workplace, good communication is an integral element to business success. In the workplace, good communication isn't just about...
read more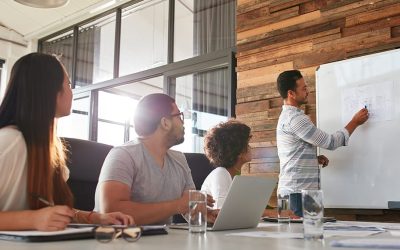 by Patrick Bosworth The "flipped learning" concept has broken into the leadership development and management training industry, but what exactly is "flipped learning" and what does an effective flipped classroom environment look like? In a...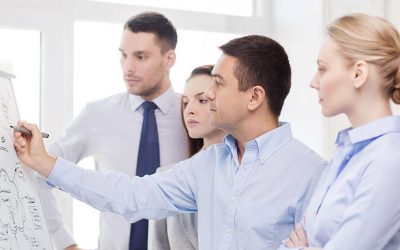 The Flipped Classroom Model & Why It's Important in Long-Term Success by Patrick Bosworth Are You Dooming your Employee Development to Failure? The Flipped Classroom Model & Why it's Important in Long-Term Success More and more...